Founded in 2017 with the goal of revolutionizing multi sectors. Our cutting-edge services are designed to provide comprehensive support to companies, helping them to streamline their operations and reduce costs. With a fleet of top-of-the-line vehicles and a highly skilled team, we are committed to helping our clients achieve their goals with ease and efficiency. MISSION
To be the trusted partner that empowers businesses to thrive and grow with a focus on a customer-centric approach. VISION
To inspire and facilitate the success and growth of businesses, empowering them to reach new heights and achieve their full potential.

RASSCO Partners
Imagine a formidable partnership that merges the cream of the crop in last-mile delivery, logistics supply, electric mobility, media expertise, and real estate development. That's precisely what RASSCO has accomplished through its collaboration with KWICKBOX, LOGUNITS, FUNRIDE, iMiSSiVE, and REKAZ. By leveraging Kwickbox's cutting-edge last-mile delivery, Logunits' unparalleled logistics supply, FunRirde's slick electric scooters, Imissive's shrewd media strategies, and Rekaz's top-notch real estate development, RASSCO is all set to revamp the industry. This dynamic alliance is not just a mere game-changer, but a sneak peek into the future of innovation and teamwork, where the possibilities are limitless.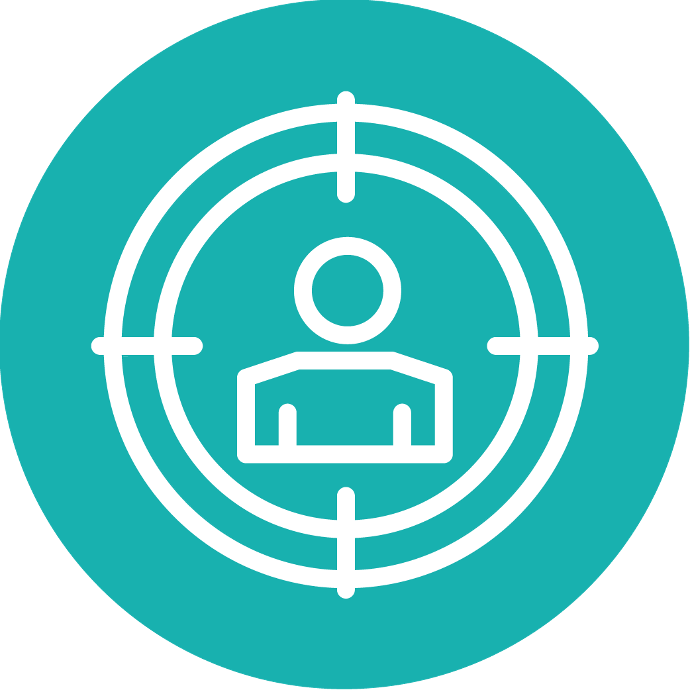 Customer Focus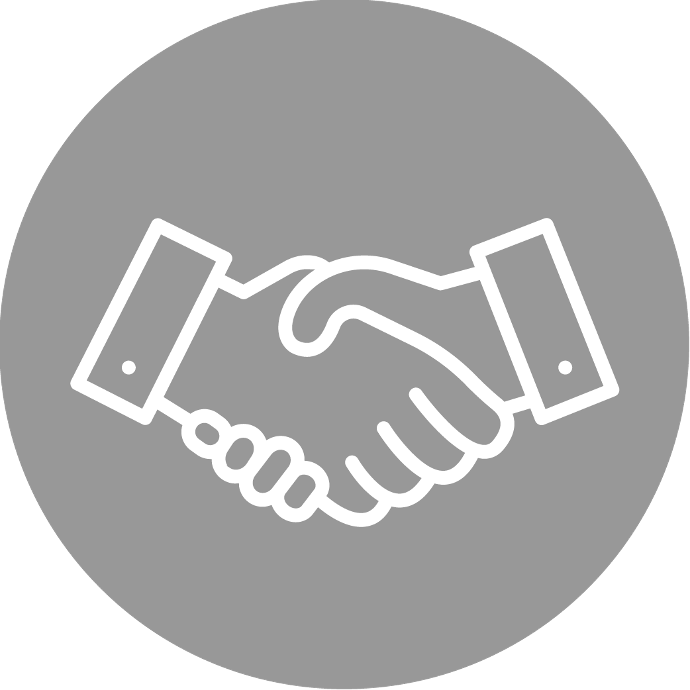 Commitment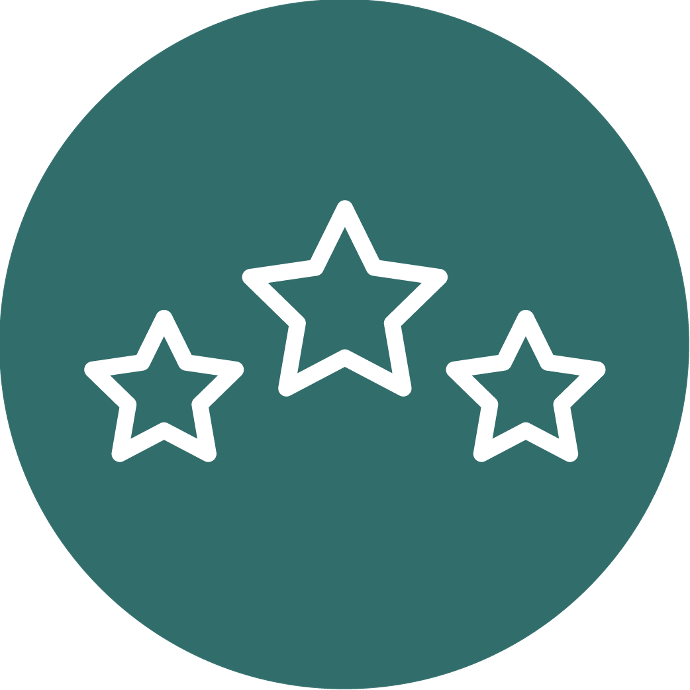 Operational Excellence